Welcome to Thrive Physical Therapy Serving Greater Rochester
Exceptional Outpatient Physical Therapy from the Comfort of Home
Welcome to Thrive Physical Therapy!
We are a team of knowledgeable and experienced physical therapists who offer outpatient physical therapy services in the comfort of your own home.
Our Physical Therapy Services
Our physical therapy practice is a little different from what many people expect. We don't work out of a sterile clinic or a busy gym. Instead, we bring skilled physical therapists to you with outpatient, in-home physical therapy. Our in-home sessions typically last about an hour, and our knowledgeable professionals will customize these sessions to help you maximize your time with us and achieve your goals. We also offer fitness programs, exercise classes, and Parkinson's and neuro-specific rehabilitation plans.
Outpatient Physical Therapy in Your Home
We bring the powerful impact of physical therapy to your home for increased convenience that makes it easier to maintain consistent sessions and achieve your goals. Our licensed physical therapists are truly committed to helping aging adults to stay active and continue doing all the things they love. Whether you're recovering from an injury or surgery or you've been diagnosed with a neurological condition, like Parkinson's disease or stroke, rehabilitation plans with a physical therapist can help.
Thrive for Life – Senior Fitness Program
Our knowledgeable physical therapists also offer a range of fitness and exercise programs to help clients maintain the results of physical therapy and stay healthy and active at any stage of life. From walks with your grandkids to next weekend's hike or round of golf, we can help you keep moving.
Exercise & Fitness Classes & Group Programs
We love working with local organizations and seniors in our communities to provide exercise and fitness programming for groups. We prefer to keep our exercise classes and group programs small, so we can offer individual attention to each participant. Whether you're a facility coordinator looking to offer programs for residents or an individual interested in creating a community group to be a part of, scheduling an exercise class brings together groups in your community to learn exercise habits and encourage each other to stay active.
Specialists in Physical Therapy for Parkinson's Disease
We have physical therapists on our team with advanced training in helping those with Parkinson's disease to achieve their movement goals and minimize the effects of this neurological condition. Like all of our physical therapy services, we will customize your rehabilitation plan to meet your unique needs while integrating up-to-date research, and Parkinson's-specific programs, including LSVT BIG and Parkinson's Wellness Recovery (PWR!).
Get Started Today
By bringing outpatient physical therapy services to your home, we make it easy for you to stay on top of your physical therapy program and achieve the goal we're working toward together – living a thriving life today and in the future.
learn more
get in touch
What a delight to work with Ashley and gain guidance and encouragement from her expertise. Upon my initial diagnosis, I searched for a PT in the Rochester area that could assist me in putting together an exercise program to help me maintain my health and independence. I'm so glad that I found Thrive Physical Therapy and contacted them.
Ashley is absolutely wonderful. She motivates her clients to go the extra mile. One of the advantages is that she comes to your home . I am so happy with the results that I have attained only working with her for 10 sessions. I highly recommend her to anyone.
Ashley is an enthusiastic physical therapist. In seven sessions she has helped me significantly deal with the effects of Parkinson's. Each session was different working to improve various bodily movements, such as balance, endurance and performing more than one task simultaniously. I would highly recommend Ashley to anyone suffering from Parkinson's. She is highly skilled in her knowledge and in her ability to work with her clients.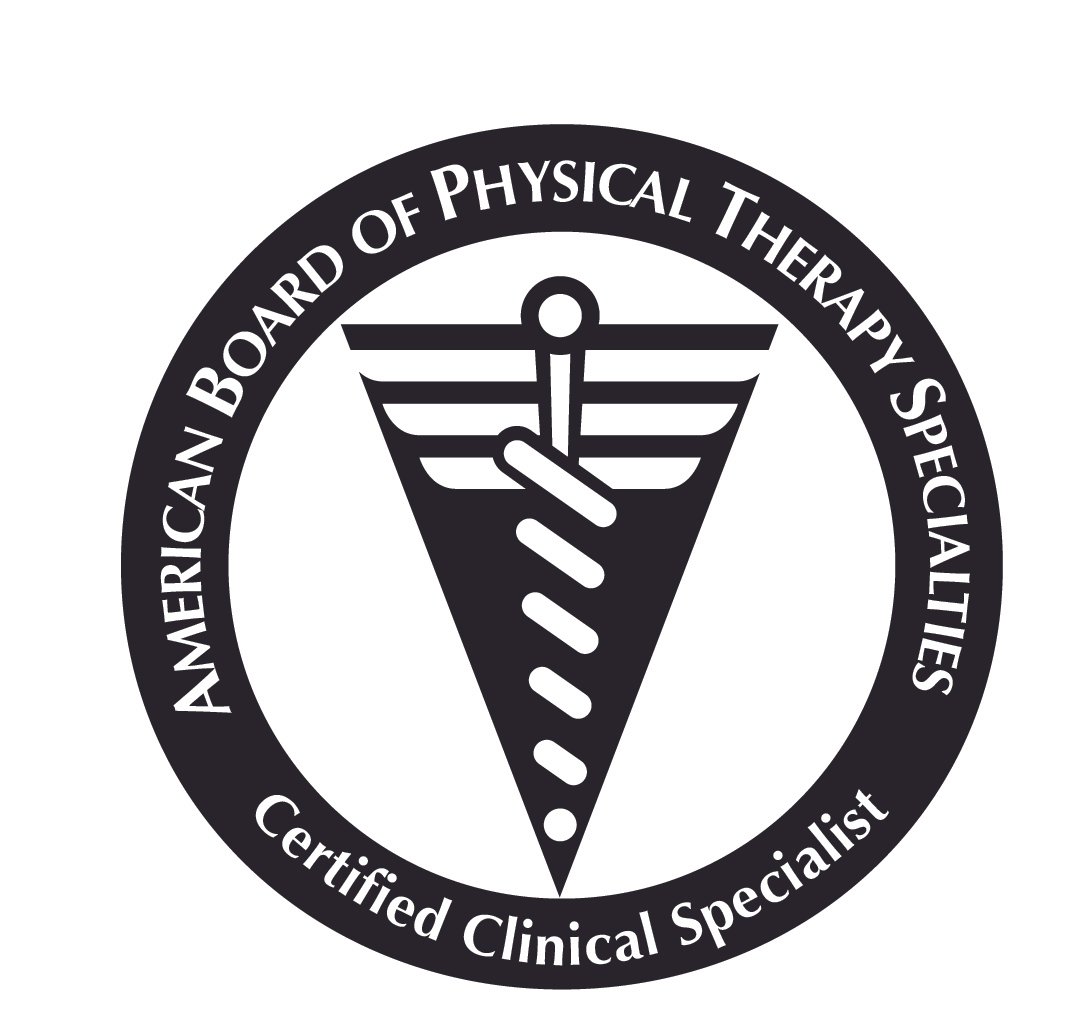 We have skilled and trained physical therapists who are ready to help aging adults who are dealing with a range of concerns, including:
Difficulty recovering after a fall or accident Pain or limited range of movement after surgeryStruggle with balance or stability
Parkinson's disease
Multiple sclerosis Stroke recovery
Spinal cord injury Brain injury Dementia, including Alzheimer's Disease
Learn more about TITLE OF FREE GUIDE. This free resource will help you to better understand the many benefits of HIGHLIGHTED SERVICE and how the Thrive Physical Therapy team offers custom, in-home solutions to help you reach your goals. Get started by downloading our guide, and don't hesitate to reach out when you're ready to find out more.
Ready to Thrive? Let's Get Started Today!
Thrive Physical Therapy was founded on a simple idea – aging adults should have access to quality physical therapy and exercise services that minimize their stress and maximize the results that are possible with consistent, quality physical therapy programs guided by professionals.
By bringing outpatient physical therapy services to your home, we make it easy for you to stay on top of your physical therapy program and achieve the goal we're working toward together – living a thriving life today and in the future. When you're ready, we're here to help!